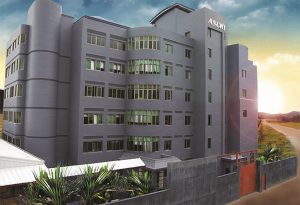 ASUKI WEIGHING SYSTEM INC.



Fujian Lianje Company Ltd. established the Japanese firm ASUKI Electronic Scale Corporation in the year 1993 which is know knows as Asuki Weighing System Incorporated. By its brand name, the identity of ASUKI Electronic Scale is the mark of products that originated, invented and produced by the popular Japanese company. All efforts and technology includes advance production assembly, perfect research, developing and texting system which is a continuous process to produce high precision and quality product. 
We take pride in our professional and trained sales force, service crew and administrative staff that handle product distribution, documentation and after sales service both in the local and international market.
Asuki Electronic Scale Corporation is a member of the International Association of Weighing Scale Instrument. We are a stable and dynamic organization managed by the President and the General Manager with the support of Human Resources Department, Treasury, Manufacturing , Purchasing, Quality Control, Sales and after Sales Service Department under one umbrella.
MISSION
Asuki Weighing System Incorporated aims to achieve its vision by:
- Providing the highest quality products and customer service.
 - Providing gainful career paths for its workforce.
- Gradually stepping up the ladder of near product perfection in industrial electronic scales.
VISION
"To serve the needs of the market and be able to re-invent and create higher standards for digital weighing scales in the Philippines."