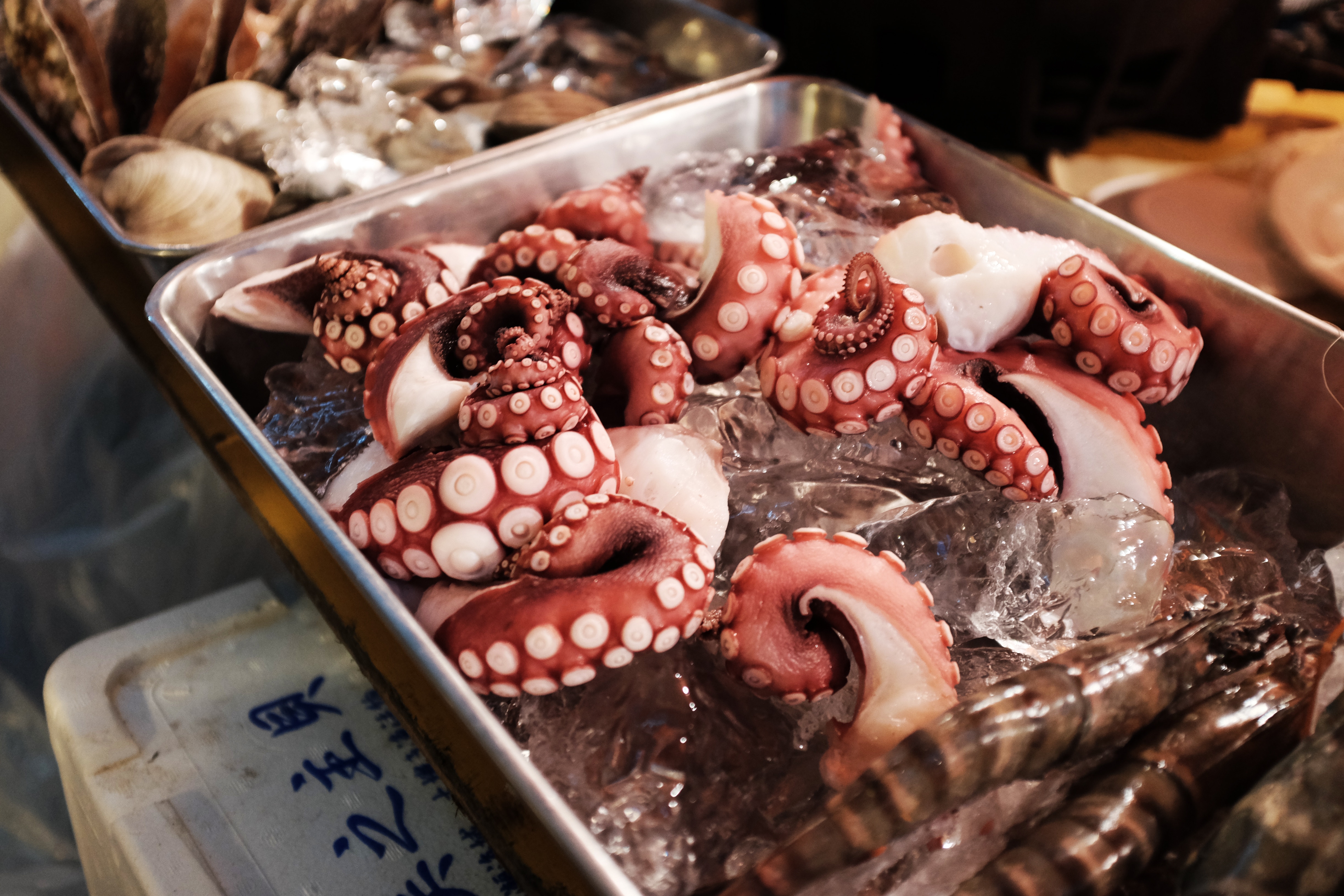 Slide One - copy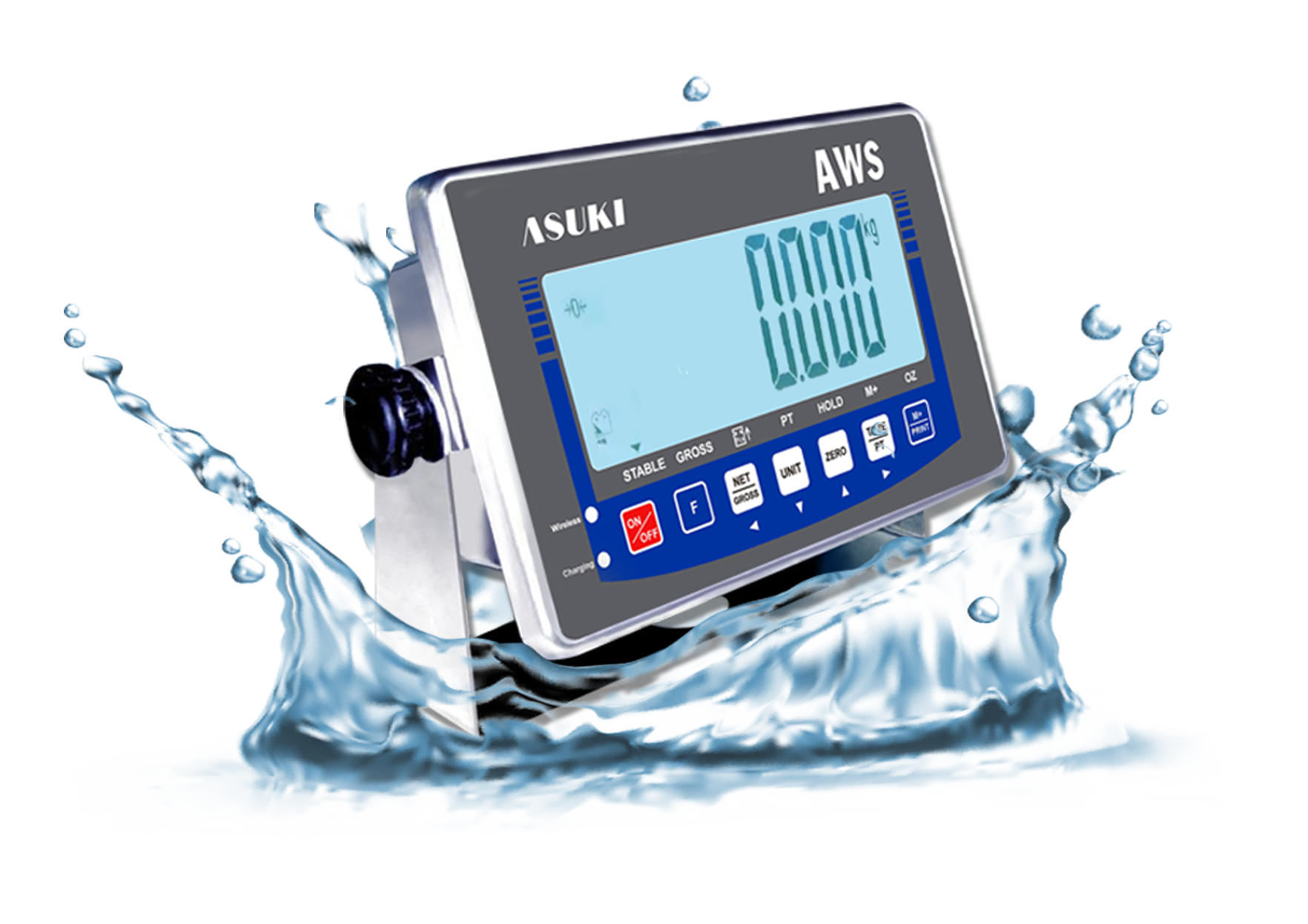 Widescreen waterproof weighing indicator for your general use
SCS Truckscale Series
SCS Truckscale Series Technical Data: • Multiple load cells • Low profile • Lightning...
KW Platform Weighing Scale Series
KW Platform Weighing Scale Series Technical Data: • Rechargeable battery pack internal, operating time...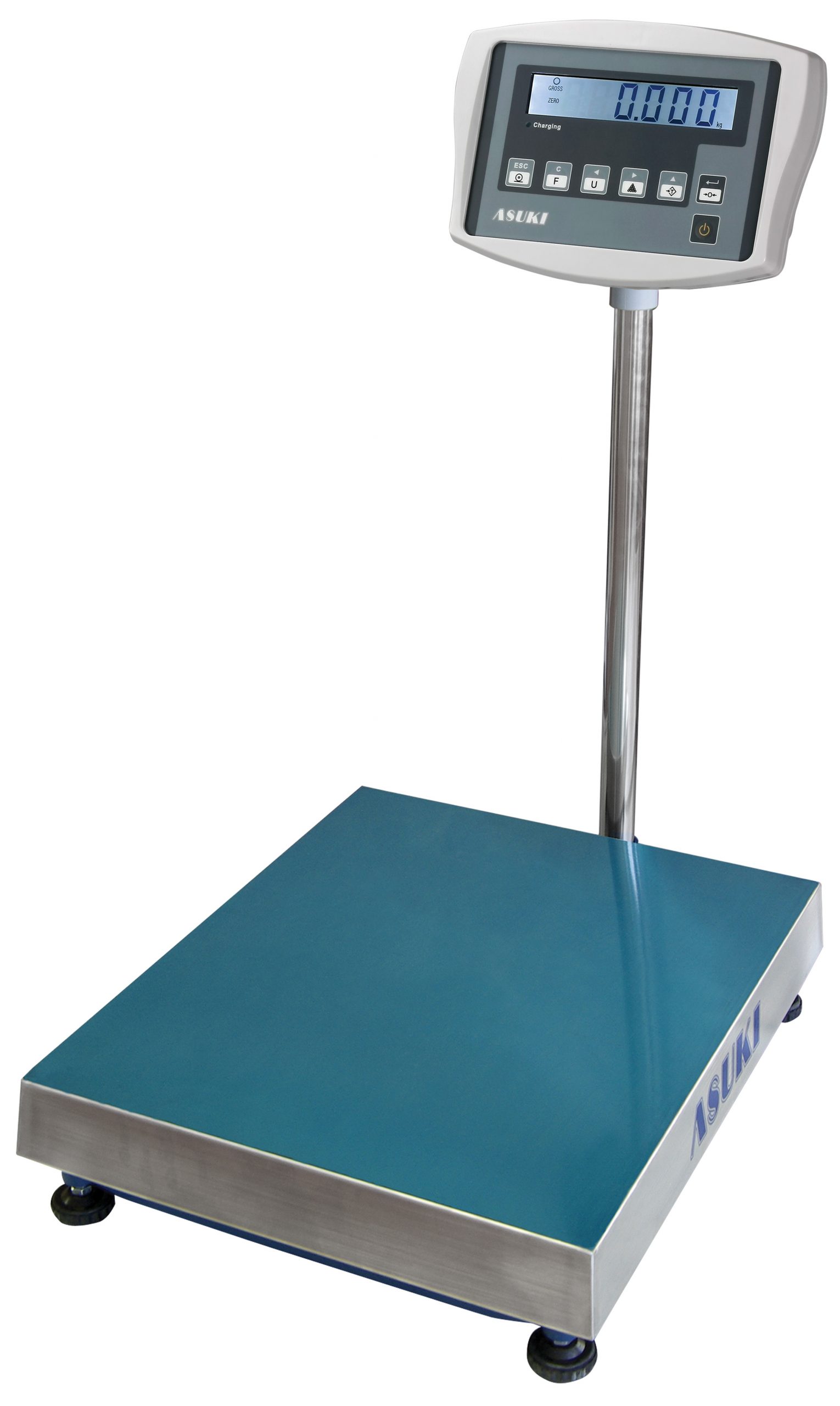 HW800 Weighing Platform Series
HW800 Weighing Platform Series Technical Data: • Level indicator and foot screws to level...
 Welcome to Asuki Weighing System Inc. 
Fujian Lianje Company Ltd. Was established with a Japanese firm ASUKI Electronic Scale Corporation in the year 1993. By its brand name alone, the identity of ASUKI Electronic Scale is the mark of products that originated, invented and produced by popular Japanese Company. Hence, all of these are Japan efforts and technology that includes advance production assembly, perfect research, developing and texting system, a continuous process to produced high precision and quality product, a joint venture invested by Asuki Electronic Scale Corporation and Fujian Lianje Company Ltd. On the other hand, we have professional and trained sales force and service crew to handled product distribution and service in local and international market.
Our company is a member of an international association of weighing scale instrument, a stable and dynamic organization being managed by our respected President and General Manager with the support of HRD, Treasury, Manufacturing , Purchasing, Quality Control, Sales and after Sales Service Department under one umbrella.
Learn More
Testimonials & Feedback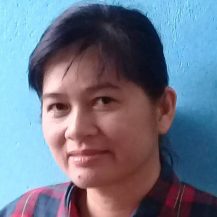 Ms. Josephine Dy Millan
"Got my WS , still charging it, can't wait to use it on our production. Thanks to its personnel who guide us on using this."
News & Announcements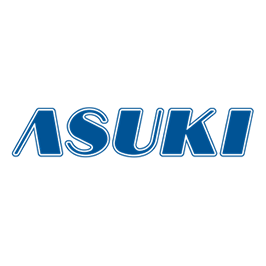 Asuki Biggest Loser Yr 2021
[caption id="attachment_1397" align="alignnone" width="212"]
Let's get back in shape![/caption]
Learn More